"Enriching lives through assistive technology"
Rahana Life
Our initial focus is the assessment and provision of assistive technology to support people with upper limb impairment, primarily muscle weakness.
Typically such weakness is associated with Muscular Dystrophy, Spinal Cord Injury, Spinal Muscular Atrophy and Motor Neurone Disease however there are no hard and fast rules and many people can benefit from such technology.
"Freedom to be independent"
Our Story... the birth of Rahana Life
In 2017, after careful planning, we launched Rahana Life. We wanted a name that captured the essence of what people can achieve with the right assistive technology, and that's why we came up with Rahana Life. In Hindi, Rahana means live; we want to provide assistive technology that allows people to aspire to achieve their goals, be as independent as they can be and live life! Rahana Life!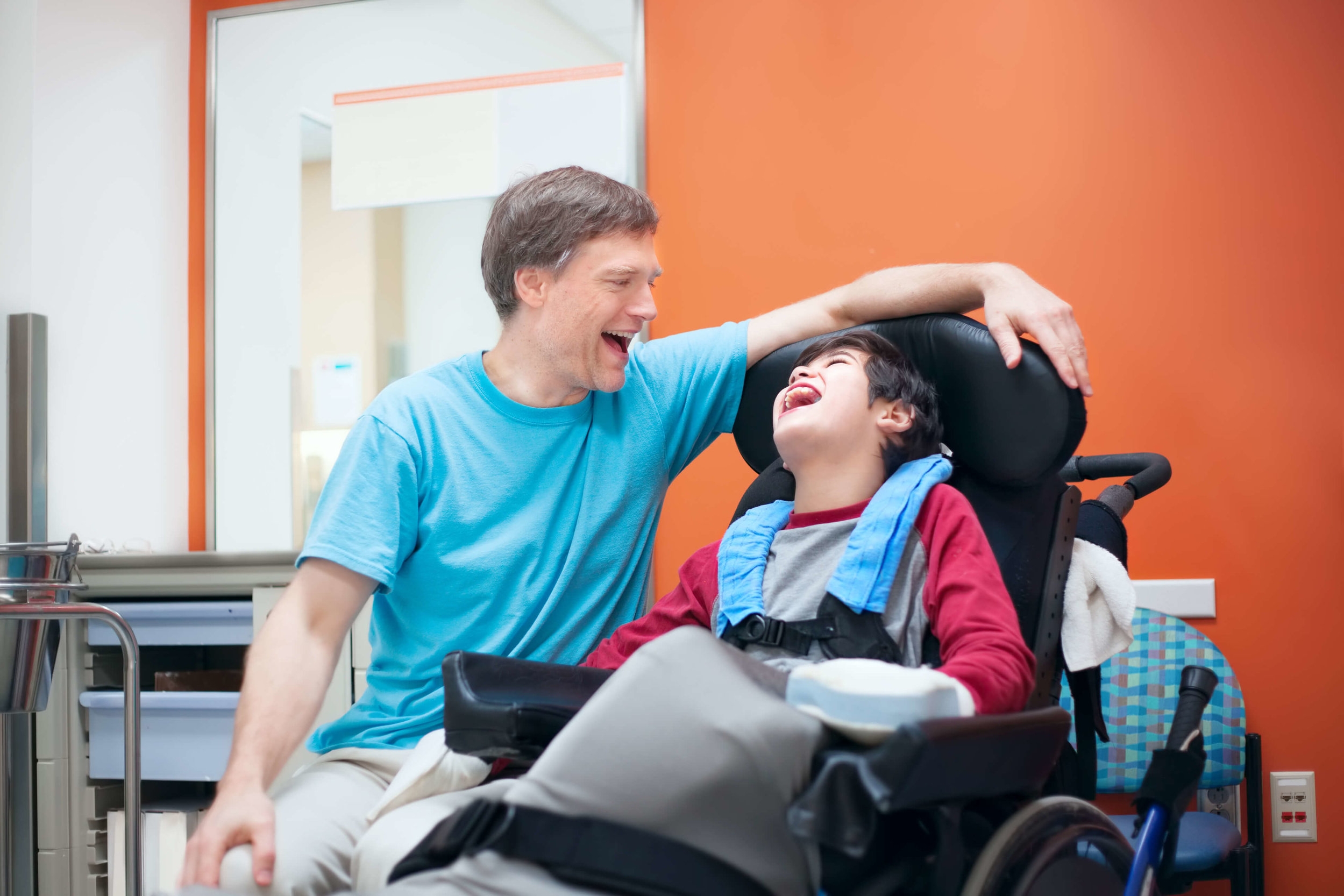 Our Values and Philosophy